Welcome to Northeast Texas Disposal, your premier septic tank cleaning company and grease trap company serving residential and commercial clients throughout Sulphur Springs and the surrounding cities. We are proud to be the go-to solution for all your septic tank needs, from evaluation to installation. With our extensive experience and commitment to customer satisfaction, you can trust us to deliver exceptional service every time. Contact us today to get a quote!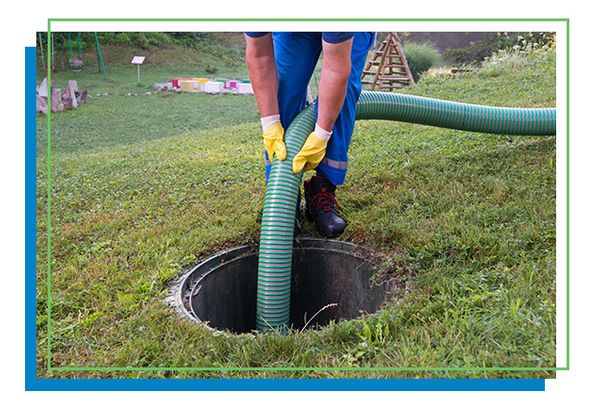 Comprehensive Services
We offer a comprehensive range of septic tank services that go beyond the basic pumping and cleaning. Our skilled technicians are equipped to handle any septic-related issues, from routine maintenance to more complex repairs. Whether you require septic tank pumping, septic system installation, or septic system inspections and evaluations, we have you covered. Our septic sytem services include: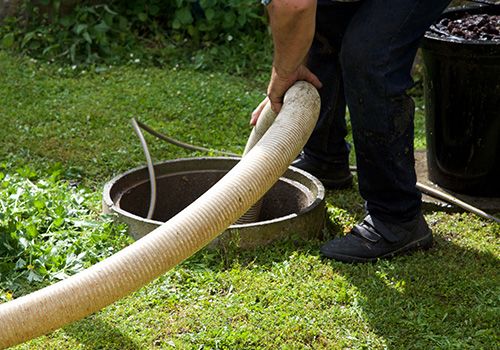 Septic Tank Cleaning and Pumping
Our septic tank cleaning and pumping services are designed to remove sludge and buildup from your septic tank, ensuring its optimal functionality. With our state-of-the-art equipment and skilled technicians, we can efficiently clean your septic tank, preventing potential issues and extending its lifespan.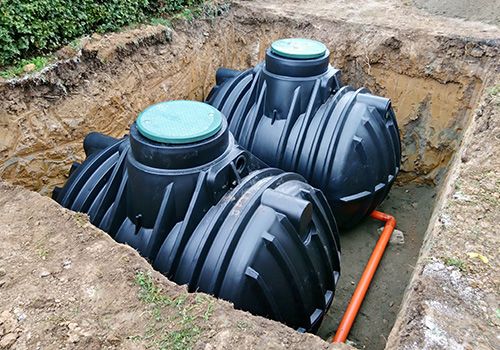 Septic System Installation
If you are in need of a new septic system, Northeast Texas Disposal is here to help. We have the expertise and experience to handle septic system installations of all sizes and types. Our team will work closely with you to design and install a septic system that meets your specific needs and adheres to local regulations.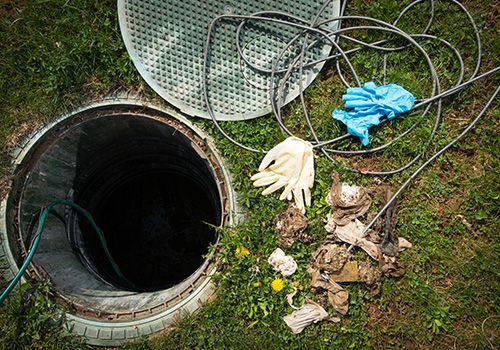 Septic System Inspections and Evaluations
Regular inspections and evaluations are essential to ensuring the health and efficiency of your septic system. Our technicians will thoroughly assess your system, identifying potential problems, and providing professional recommendations. With our expertise, you can have peace of mind knowing that your septic system is operating optimally.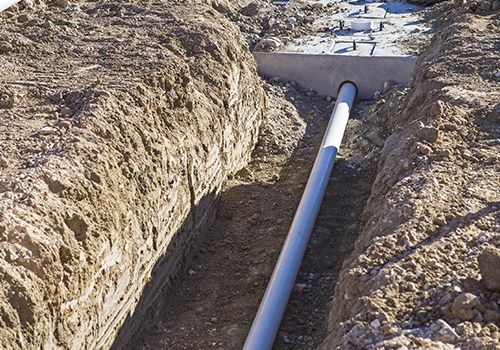 Septic Excavation
When it comes to septic system installations, repairs, or replacements, sometimes excavation is necessary to access the septic tank or drain field. Our skilled team of excavation specialists is equipped with the knowledge and equipment needed to handle even the most challenging excavation projects.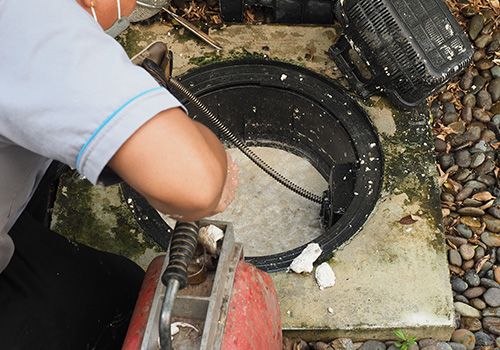 Grease Trap Cleaning
For food preparation facilities such as restaurants, schools, hospitals, nursing homes, churches, and more, maintaining a clean and functional grease trap is vital. Our grease trap cleaning services are designed to remove grease and oil buildup, preventing costly plumbing issues and ensuring proper wastewater flow. Trust us to thoroughly clean your grease trap, keeping your establishment operating smoothly.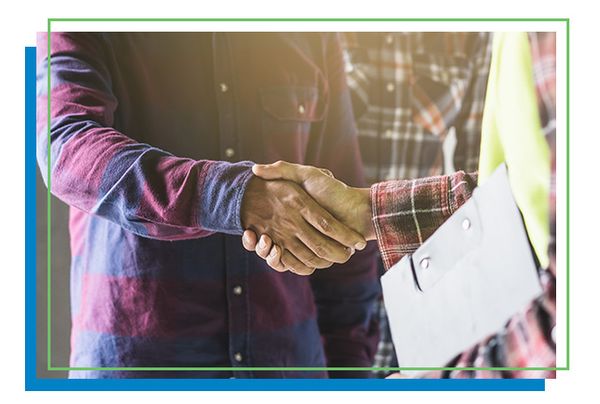 Quality Service and Customer Satisfaction
At Northeast Texas Disposal, we pride ourselves on delivering excellent service and exceeding customer expectations. We understand the importance of a properly functioning septic system and grease trap, and our goal is to ensure their efficiency and longevity. Our team of professionals is trained to provide prompt and reliable service while maintaining the highest standards of cleanliness and professionalism.
Why Choose Us?
At Northeast Texas Disposal, we understand that you have many choices when it comes to septic tank cleaning companies and grease trap services. Here are a few reasons why we stand out from the competition.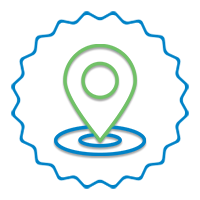 Locally Owned and Operated
As a local business, we are invested in the community we serve. You can trust us to provide personalized service tailored to your specific needs.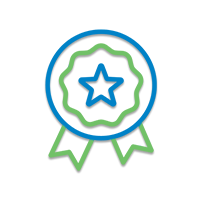 Expertise and Expertise
With decades of experience in the industry, we have the knowledge to address any septic-related issue. Our skilled technicians stay updated on the latest industry trends and techniques to ensure the best service possible.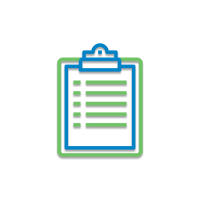 Comprehensive Services
From septic tank cleaning and pumping to grease trap cleaning, we offer a wide range of services to meet all your septic system needs.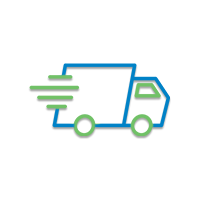 State-of-the-art Equipment
We utilize advanced equipment and environmentally friendly practices to provide efficient and effective service.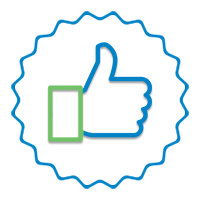 Customer satisfaction
We prioritize customer satisfaction and strive to deliver exceptional service on every job. Your satisfaction is our top priority.
Sulphur Springs, TX

Greenville, TX

Rockwall, TX

Commerce, TX

Quinlan, TX
Cooper, TX

Caddo Mills, TX

Royse City, TX

Cumby, TX

Campbell, TX
Yantis, TX

Winnsboro, TX

Scroggins, TX

Mt. Vernon, TX

Mt. Pleasant, TX
Emory, TX

Alba, TX

Mineola, TX

Quitman, TX

Canton, TX
Pecan Gap, TX

Lone Oak, TX

Celeste, TX

Pittsburg, TX

Dangerfield, TX
Contact Us Today
Whether you need septic tank cleaning or grease trap cleaning services, Northeast Texas Disposal is here to help. Trust our experienced team to handle all your septic system needs with professionalism and efficiency. Contact us today to schedule an appointment or to learn more about our services.
Why Our Customers Love Us
very satisfied
"We have been very satisfied with the septic work done by Northeast Texas Disposal. They respond quickly and are thorough in everything they've done for us."
Kelly P, Sulphur Springs
Took Care of Us
"After another company did a horrible job, a co-worker suggested the guys at Northeast Texas Disposal. They took care of our cleaning needs and we will use them now for our three restaurants."
Alan K, Northeast Texas area
Ready to get started?
Our mission is to provide our customers with an imperative environmental service to help them maintain a clean environment for their home or business.