Our Services
Whether you're in need of residential septic system pumping services or commercial grease trap cleaning services, the team at Northeast Texas Disposal has you covered. We have been serving Sulphur Springs and the surrounding cities for more than 30 years, and we can provide you with the services you require from septic tank location and line cleaning to lid installation, excavation work, and much more. Give us a call today to learn more.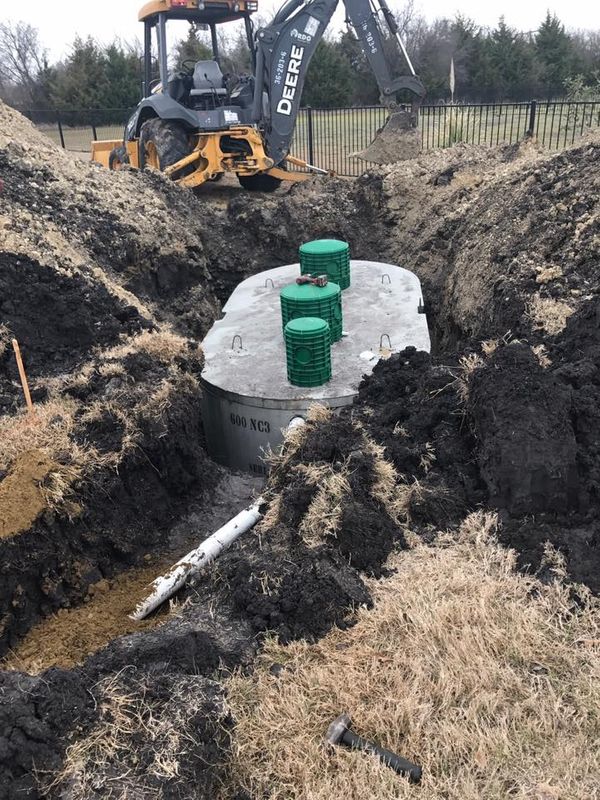 Our Comprehensive Services
At Northeast Texas Disposal, we are a full-service septic system and grease trap cleaning provider. Our comprehensive services include:
Septic Tank Cleaning and Pumping
Septic System Installation
Grease Trap Cleaning
Excavation Work
Septic System Inspections and Evaluations
Lid Installations
Line cleaning
Maintenance
Tank Locating
Troubleshooting
Lift Station Pump Service
Aerator Repair and Replacement
Risers, Lids, and Distribution Boxes
Sewage, Sludge, and Sand Filter Disposal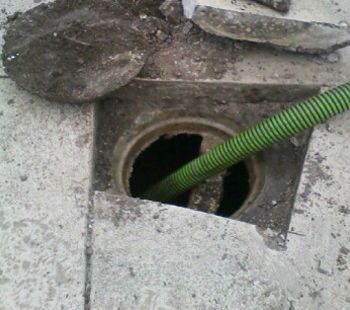 Northeast Texas Disposal provides septic system pumping services that ensure proper disposal of waste. Our team of professionals uses state-of-the-art equipment to remove sludge and other waste from your septic system, leaving your property clean and healthy. We recommend that you schedule regular septic system pumping to keep your septic system in good working condition. With Northeast Texas Disposal, you can be confident that your septic system will be properly maintained.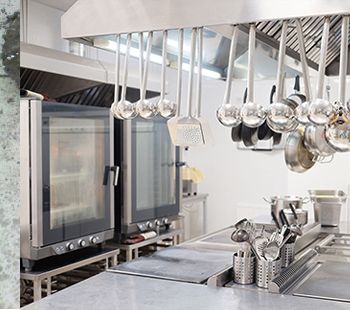 At Northeast Texas Disposal, we understand that in commercial settings, a properly working grease trap is vital to ensure efficient wastewater removal. Our team is highly experienced and ensures that your grease trap is cleaned thoroughly to prevent the accumulation of grease and oil. With our grease trap cleaning services, you can rest assured that your business is clean and safe for both employees and customers.
Areas We Serve
Whether you're in Sulphur Springs or a surrounding city, Northeast Texas Disposal is at your service.
Sulphur Springs, TX
Greenville, TX
Rockwall, TX
Commerce, TX
Quinlan, TX
Cooper, TX
Scroggins, TX
Mt. Vernon, TX
Mt. Pleasant, TX
Emory, TX
Alba, TX
Mineola, TX
Quitman, TX
Caddo Mills, TX
Royse City, TX
Cumby, TX
Campbell, TX
Yantis, TX
Winnsboro, TX
Canton, TX
Pecan Gap, TX
Lone Oak, TX
Celeste, TX
Pittsburg, TX
Dangerfield, TX
Contact Us Today
Interested in learning more about our services or scheduling an appointment? Contact Northeast Texas Disposal today.
Ready to get started?
Our mission is to provide our customers with an imperative environmental service to help them maintain a clean environment for their home or business.