Storm Shelters
Welcome to Northeast Texas Disposal where safety and preparedness are our top priorities. We understand the unpredictable and potentially devastating nature of storms, which is why we offer top-quality concrete storm shelters to provide you with a secure and reliable refuge when nature's fury strikes. Learn more about our storm shelters and get a quote today!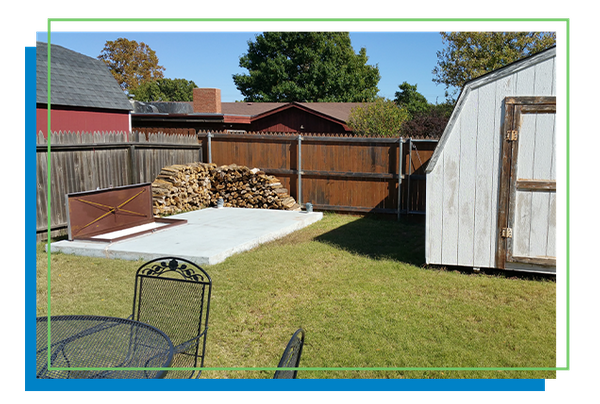 Unmatched Durability
When it comes to safety during extreme weather events, durability is paramount. Our concrete storm shelters are built to withstand the forces of powerful storms, providing a strong and protective space for you and your loved ones.
Proven Reliability
Concrete storm shelters have a long-standing reputation for being a trustworthy shelter during tornadoes, hurricanes, and severe storms. Their solid construction and engineering have been time-tested, ensuring your safety when it matters most.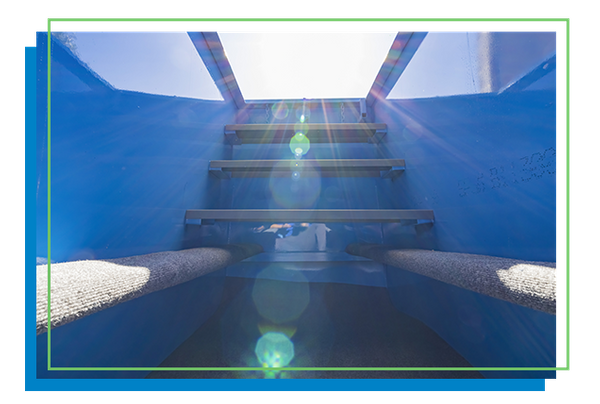 Customizable Features
We understand that everyone's needs are different. Our concrete storm shelters offer various customizable features, such as size, ventilation, and seating arrangements, ensuring that your shelter suits your specific requirements.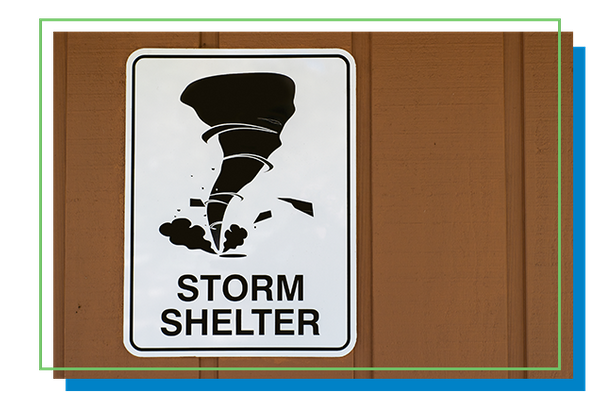 Peace of Mind
Having a designated storm shelter offers peace of mind to you and your family. Knowing that you have a secure space to retreat to during emergencies can alleviate anxiety and enable you to focus on what matters most – the safety of your loved ones.

Invest in a Storm Shelter Today!
Investing in a concrete storm shelter from Northeast Texas Disposal is an investment in your safety and peace of mind. We're committed to providing you with a reliable and sturdy refuge that can withstand the harshest weather conditions. When nature unleashes its fury, you can rest assured that our storm shelters will be there to keep you and your family safe. Reach out to us to get a quote today!