Septic System Installation Sulphur Springs

Septic System Installation
If you live outside city limits, chances are that you may need a septic system to handle your household's wastewater. Proper installation, maintenance, and repair of septic systems are essential to ensure your property remains healthy and safe. And at Northeast Texas Disposal, we offer professional and reliable septic system installation services to keep your system running smoothly. Contact us today for an estimate on your septic system installation.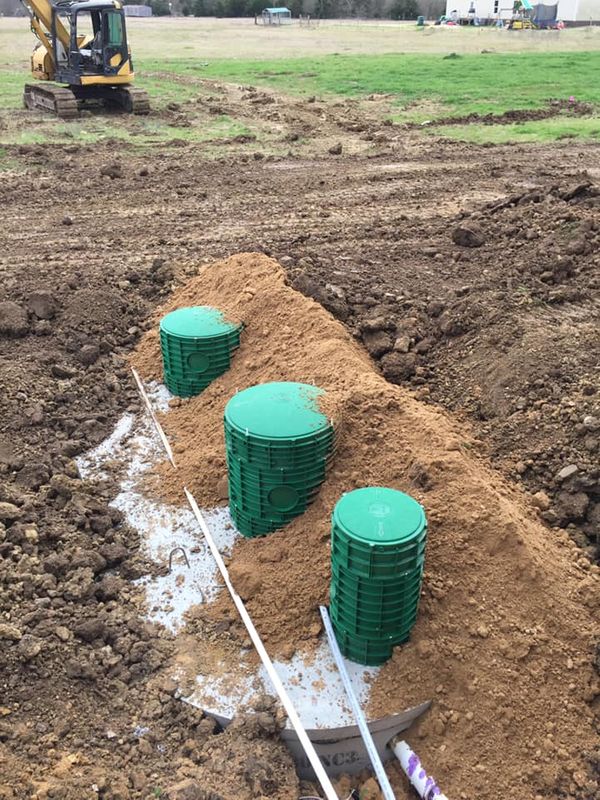 Our Septic System Installation Services
Our septic system installation team consists of experienced professionals who know how to plan and install the optimal system for your property. We take into account your household's size, usage, and budget to ensure that the system we install correctly serves your needs. Additionally, we follow all industry standards and guidelines, ensuring that your septic system installation is completed safely and efficiently.
We also pride ourselves on our commitment to using quality materials. We source all our materials from reputable suppliers to ensure that they meet industry standards. This ensures your septic system's durability, longevity, and effectiveness.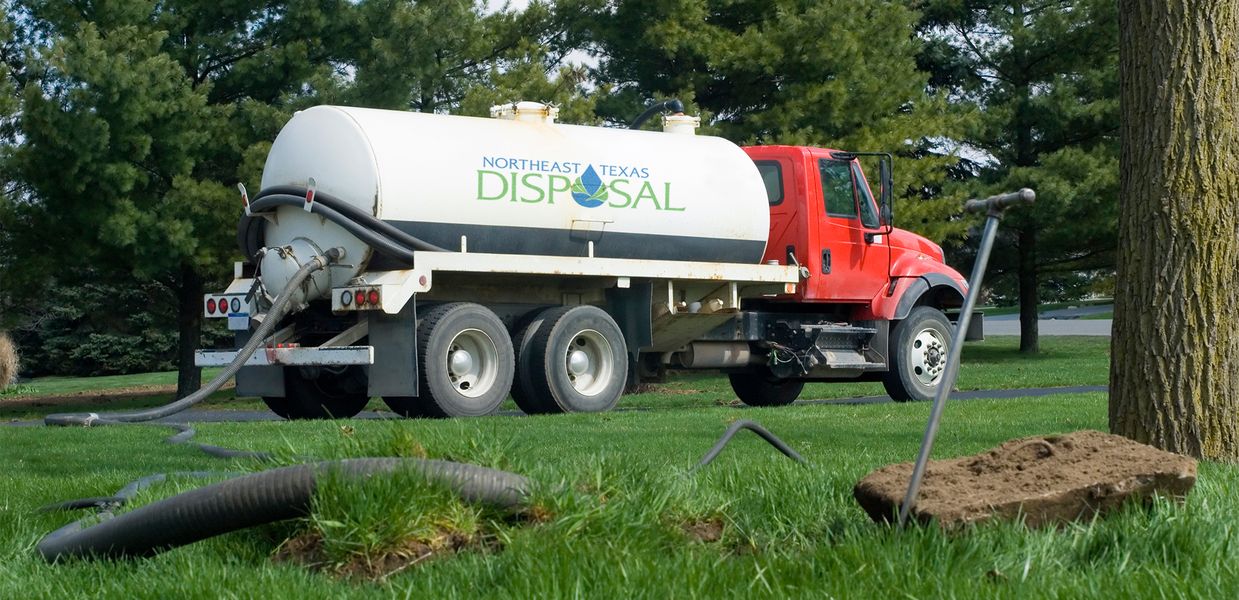 Why Choose Us?
At Northeast Texas Disposal, we understand that choosing a septic system installation service can be overwhelming. That's why we prioritize customer service and satisfaction in every job we do. We offer timely and efficient services, ensuring that your septic system installation is completed quickly and correctly. We have been serving Sulphur Springs and the surrounding cities since 1993, and we pride ourselves on our attention to detail and excellent workmanship.
Schedule a Septic System Installation Today
If you need your septic system installed or replaced, our team will take care of everything for you, from the planning phase to the final installation. Let us take care of your septic system installation needs, and enjoy a reliable and efficient system that meets your usage needs. Contact us today for a free consultation!
Ready to get started?
Our mission is to provide our customers with an imperative environmental service to help them maintain a clean environment for their home or business.