Grease Trap Cleaning Sulphur Springs

Our Restaurant Grease Trap Cleaning Services
Grease traps are necessary to prevent oils, fats, and greases from entering and blocking the sewer systems. If left uncleaned, these materials can create massive damage to the municipal systems. At Northeast Texas Disposal, we offer professional grease trap cleaning services to ensure your grease traps are emptied and cleaned properly. Give us a call today to learn more.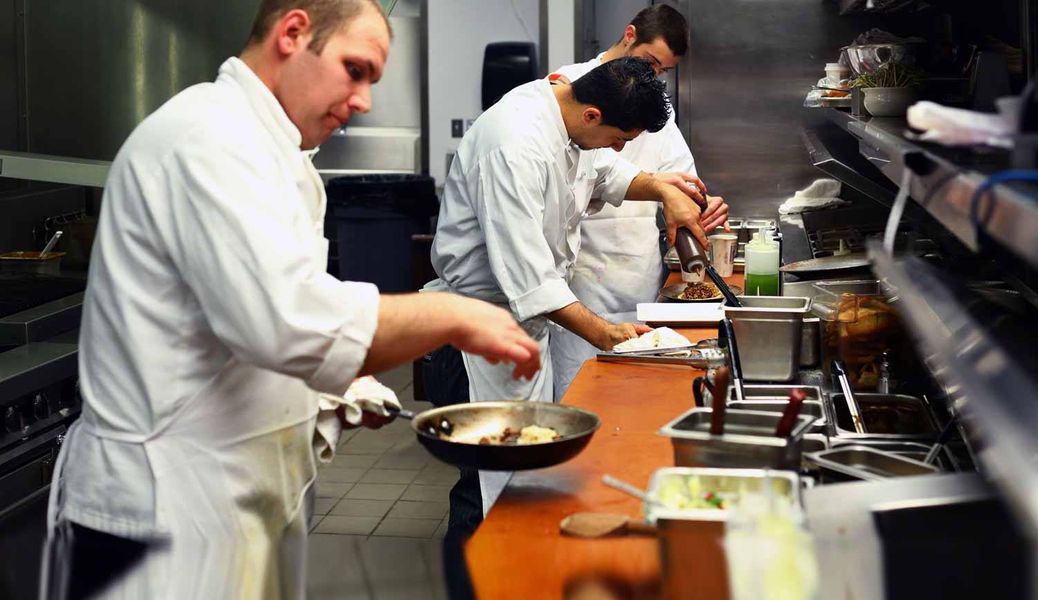 Why Choose Our Grease Trap Cleaning Services
When you choose Northeast Texas Disposal for your grease trap cleaning needs, you will receive reliable and affordable services backed by our exceptional customer support. We believe in delivering the best results and industry-leading service, and our commitment to our clients' satisfaction is unrivaled.
Expertise in Fats, Oils, and Grease (FOG) Management
Restaurants and food establishments produce substantial amounts of fats, oils, and grease (FOG) during their daily operations. Our expert team understands the intricacies of FOG management, ensuring that your grease traps are efficiently cleaned and maintained to prevent blockages and clogs.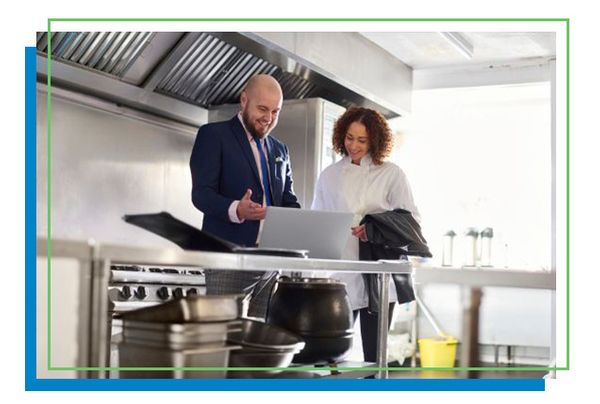 Compliance With Regulations
Choosing Northeast Texas Disposal for your septic excavation needs means choosing a company with more than 30 years of experience and expertise. Our team of trained professionals has been serving Sulphur Springs and the surrounding areas with top-notch septic excavation services for decades. We take pride in our extensive knowledge of septic systems and our state-of-the-art equipment that allows us to get the job done quickly and efficiently. Plus, we value our clients and prioritize their satisfaction. With Northeast Texas Disposal, you can trust that you are receiving the best service possible and that your septic system is in good hands.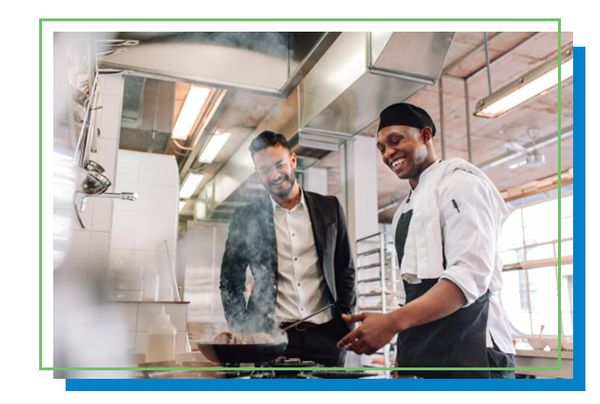 Preventing Odors and Backups
Neglected grease traps can lead to foul odors and even sewage backups, creating an unpleasant environment for your staff and customers. Our thorough cleaning and maintenance help prevent these issues, creating a hygienic and pleasant atmosphere in your establishment.

Schedule Grease Trap Cleaning Today
When you're in need of expert grease trap cleaning services in Sulphur Springs or any of the surrounding communities, reach out to Northeast Texas Disposal to schedule services. We're committed to providing reliable and professional grease trap cleaning services that not only keep your business running seamlessly but also contribute to a cleaner environment. Get in touch with us today to get started!