Our Septic Inspection & Evaluation Services
A properly functioning septic system is essential for the environment and for public health. Northeast Texas Disposal understands the importance of maintaining a septic system in good condition, and provides comprehensive inspection and evaluation services to help residents and business owners save money and protect their community. Learn more by contacting us today.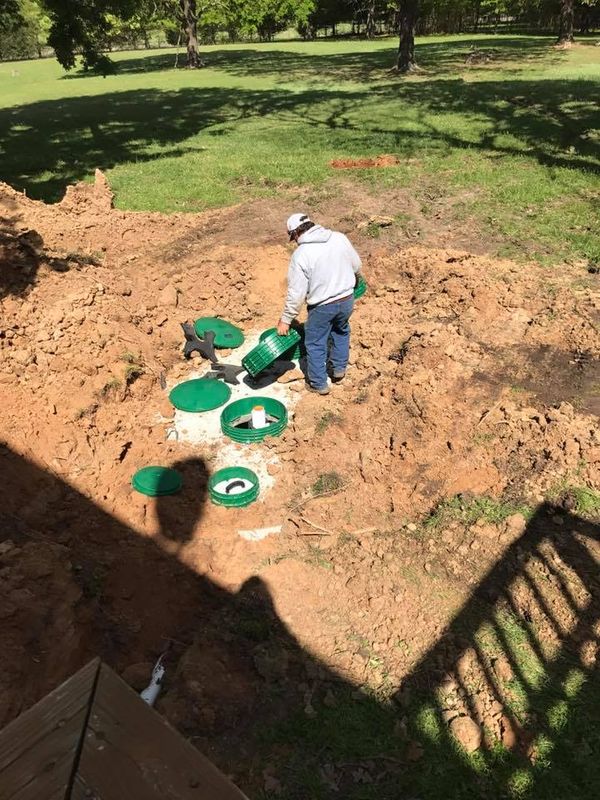 The Importance of Septic System Inspections
Septic system inspections and evaluations are critical procedures that gauge the functionality and overall health of a septic system. Northeast Texas Disposal's experienced team of inspectors use state-of-the-art technology to detect any flaws and deficiencies that may exist in a septic system. The team of experts can easily diagnose problems such as clogs, leaks, and any other issues that may be affecting the overall efficiency of your septic system. Following the inspection, Northeast Texas Disposal provides a detailed report that outlines all their findings and recommendations for repairs.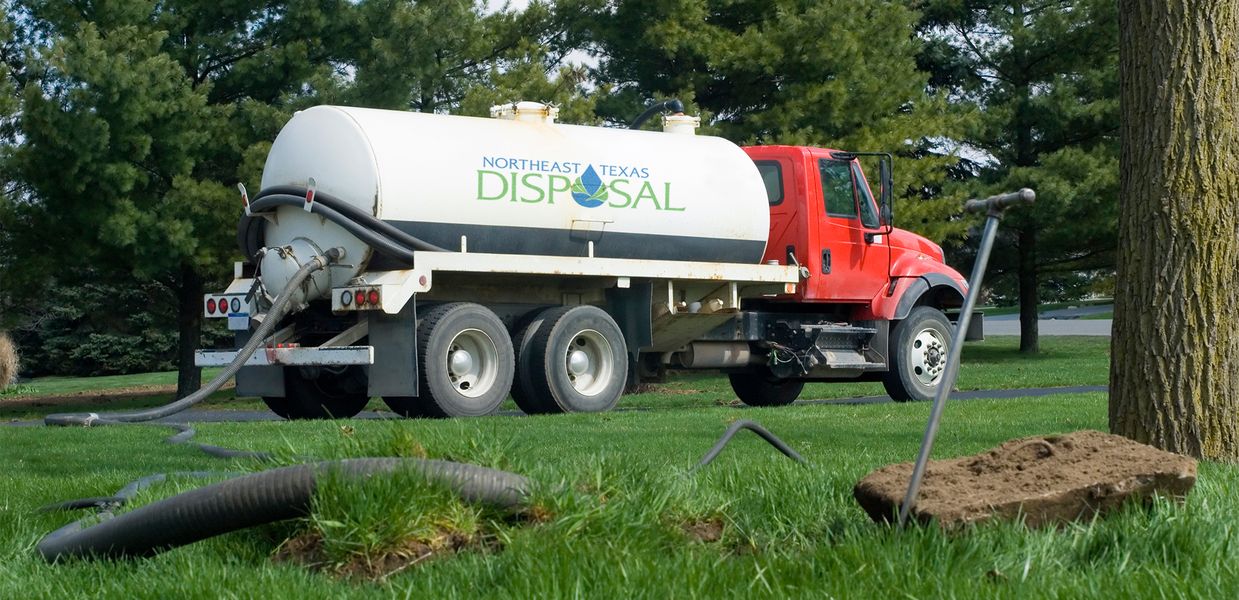 Inspections Are Crucial for Maintaining Your Septic System
Septic system inspections and evaluations are essential for long-term maintenance. Regular maintenance is the surest way to ensure that your system continues to function efficiently and effectively. Neglecting your septic system is not only bad for the environment but can also be a potential public hazard. Regular inspections are an investment that can save property owners money and frustration.
Schedule Service Today
Northeast Texas Disposal's septic system inspection and evaluation services are unmatched. We employ the latest technology to ensure we provide our clients with the most thorough and accurate inspections. Our team of highly trained personnel are experts in septic systems and can provide both residential and commercial property evaluations. Give us a call today to schedule a service.
Ready to get started?
Our mission is to provide our customers with an imperative environmental service to help them maintain a clean environment for their home or business.