Septic Excavation Services

Your Trusted Septic Excavation Contractors
At Northeast Texas Disposal, we understand the importance of having a smoothly functioning septic system. That's why we offer top-of-the-line septic excavation services to ensure your system is in the best condition possible.
Septic excavation may not sound pleasant, but it can sometimes be a necessary step to maintain your septic system. Whether it's repairing a leak or replacing the entire system, septic excavation is a complex process that should only be handled by professionals. Our team at Northeast Texas Disposal is equipped with the latest technology and expertise needed to get the job done efficiently and effectively. Contact us today to schedule your appointment.
Our Septic Excavation Services
Septic tank issues can cause a host of problems, from sewage backups to unpleasant odors. If you're experiencing any of these issues, it's time to call in the professionals. At Northeast Texas Disposal, we use state-of-the-art equipment to excavate your septic tank and diagnose the issue. Our skilled technicians will then complete the necessary repairs or replacements to ensure your septic system is functioning properly.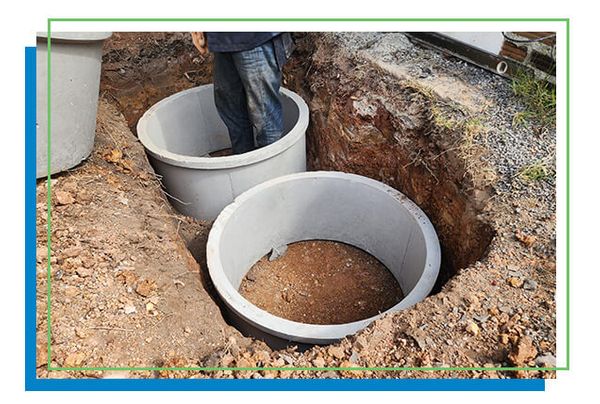 Why Choose Northeast Texas Disposal?
Choosing Northeast Texas Disposal for your septic excavation needs means choosing a company with more than 30 years of experience and expertise. Our team of trained professionals has been serving Sulphur Springs and the surrounding areas with top-notch septic excavation services for decades. We take pride in our extensive knowledge of septic systems and our state-of-the-art equipment that allows us to get the job done quickly and efficiently. Plus, we value our clients and prioritize their satisfaction. With Northeast Texas Disposal, you can trust that you are receiving the best service possible and that your septic system is in good hands.

Schedule Septic Excavation Today
Don't let septic issues disrupt your daily life. Contact Northeast Texas Disposal today to learn more about our septic excavation services and how we can keep your system running smoothly.